Welcome to the PC-Show website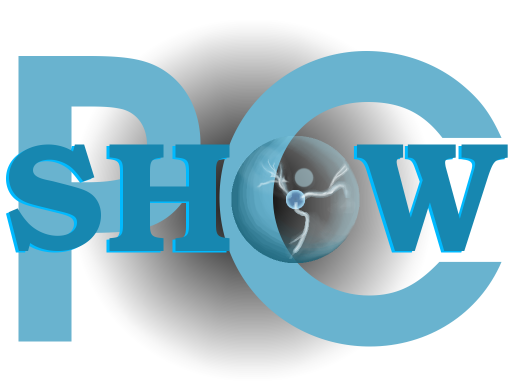 What is PC-Show
PC-Show is a GPL crossplatform imageviewer, including integrated functionality with PC-Praxis.
Look here for more information on the GPL license.
Latest news
Version 2.3.0 has been released
By Deva - Friday 11th March 2011 13:38
The most important changes are: Date sorting is now correct in filewidget. Fullscreen now shows all images from viewer. Go to the
download
section to get it in both its binary (win32) and sourcecode forms.